It has now become a habit: every month there are many digital and digital marketing events. And this month of May is no exception to this rule.
Find out in this article the appointments not to be missed if you wish to participate in one of the digital events scheduled for May 2022.
1. Google I / O: May 11-12 online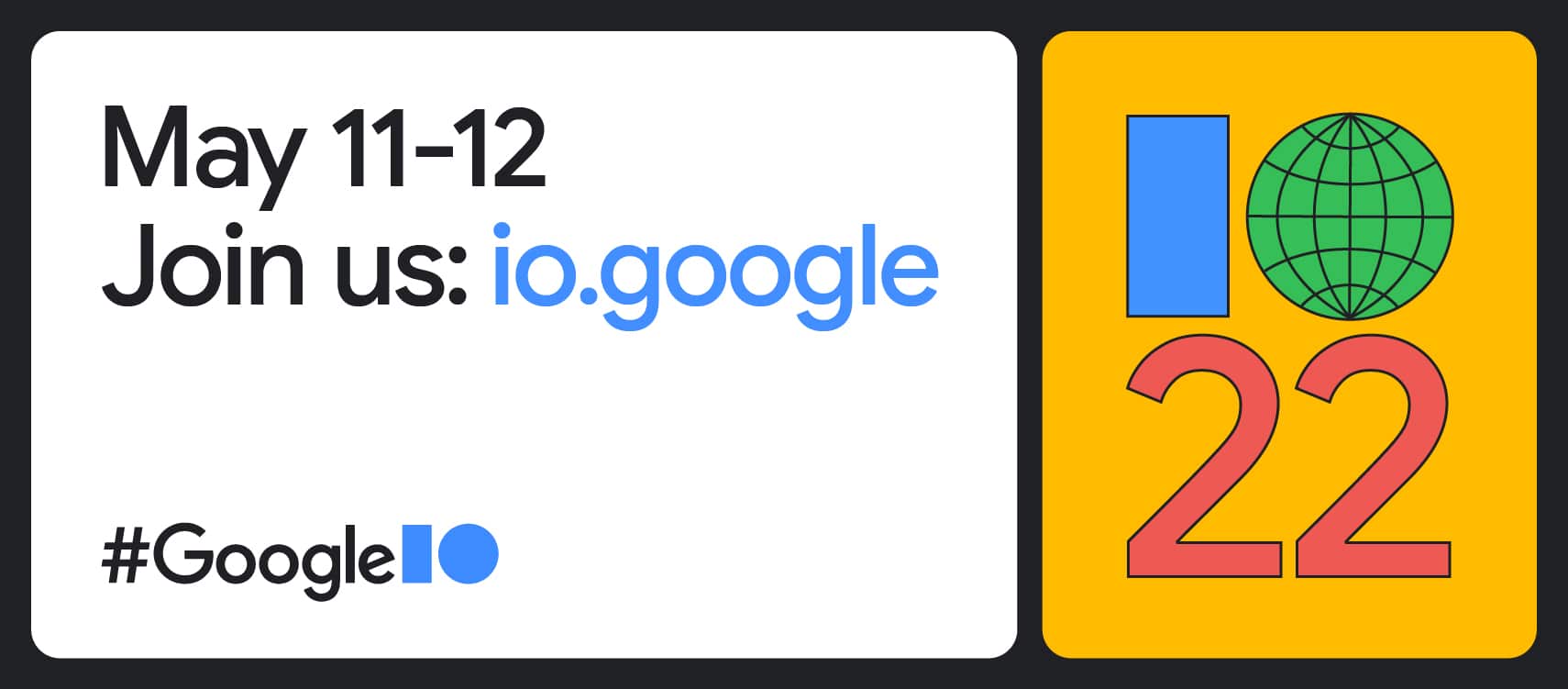 Each year passes Google Developer Conference. This grand gathering, which brings together programmers from around the world, will take place this year in California, May 11-12, and will be broadcast online by Mountain View Shoreline Amphitheater. During this meeting, attendees will be entitled to numerous technical conferences and the presentation of new products, services and features. The Pixel 6A smartphone and the Pixel Watch are the main changes expected. The full program of this conference is not yet known, but it should be soon.
TO READ ALSO: GOOGLE I / O 2022: REGISTRATION OPEN!
2. All for Content: May 17-18 in Paris
If you want to improve your editorial strategy or refine your content factory, don't miss it the content fair of the All for Content brand. Scheduled to take place from 17 to 18 May 2022, this event will be held at the New Cap Évent Center in Paris. During this fair you will be able to participate in more than 20 conferences and 30 workshops, which will help you create or perfect yours editorial service dedicated to the production of digital content, but also improve your content strategy. During the aforementioned show the following points will be discussed:
The importance of editorial strategy in corporate communication;
Best practices for marketing and communications departments to attract and retain their customers.
3. Hubday Data & Al for business: May 17-18 in Paris online
Would you like information on the new opportunities offered by artificial intelligence (AI) increase your economic and marketing performance? the Hubday Data & Al for companies remains the ideal appointment for the exchange with experts on the subject. This is also an opportunity for youlisten to testimonials from innovative companies and networkers who use AI in their marketing strategy. Optimizing advertising using data and trends to follow in 2022 are also points to be discussed at this event. Hubday Data & Al for companies it also offers exclusive on-site sessions and hybrid interventions that you can follow online.
4. Meta conversations: May 19-21 online
During this event, discussions will take place around the future of business communication and the use of corporate accounts on messaging platforms. This meeting, which remains the first online event organized by the Meta networkyou will discover:
New options or features;
Best practices to be adopted to consolidate corporate communication on social networks (WhatsApp, Instagram and Messenger).
The goal of this event remains that allow you to better communicate with your customers on the social networks mentioned above. Access to Meta conversations remains completely free, but registration is required to participate.
5. SEO in black and white: 20 May in Décines-Charpieu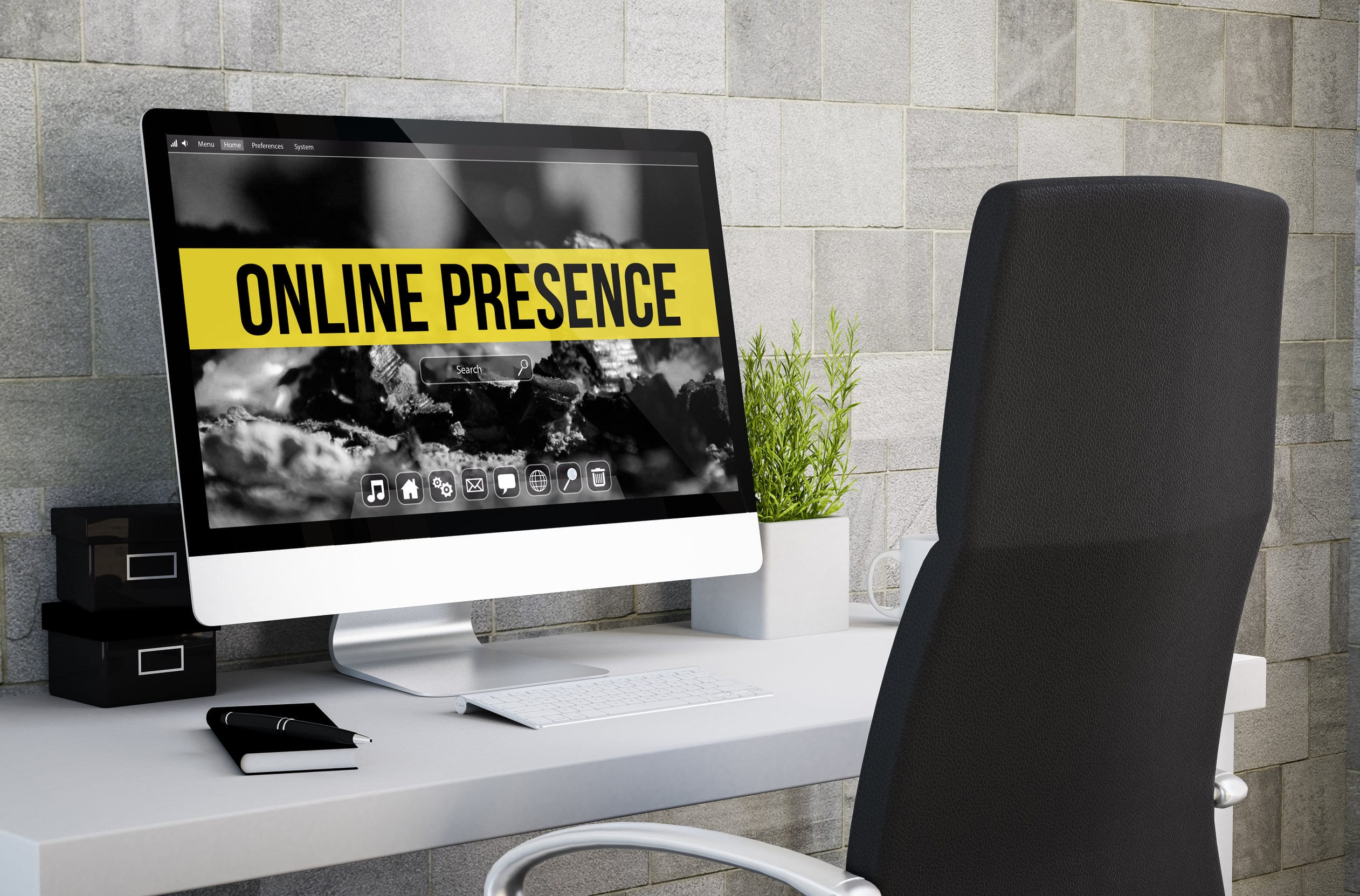 This is the third edition of this event organized this year in Groupama Stadium in Decines-Charpieu, near Lyon. On this day, you can exchange with natural referencing experts around concrete cases in the professional environment. In total, 9 conferences led by ten expert speakers will be delivered during the Black and white SEO. Thus, speakers will be able to approach a very large number of inspiring examples and discuss their SEO issues with attendees. On the other hand, be aware that these conferences will be exclusive to attendees (maximum 400).
6. Microsoft Build: May 24-26 online
Annual event organized by Microsoft, the Build conference is for web developers only. The objective of this edition, which will be distributed only online, remains: unveil the new software updates of the IT multinational and present the tools of the future. The company also announced that the Build the 2022 conference will contain specific content for certain countries or markets such as France. During this event, you can ask your technical questions directly to the Microsoft experts and interact with other French Internet users through live interactive discussion sessions. This conference remains completely free and accessible to all.