CASABLANCA: Salma Bensaïd, television producer, has worked in particular on the conception and production of projects that propose concepts for young people and the general public to Moroccan channels. You have launched many concepts in the fields of lifestyle, habitat, crafts, social and heritage. The real estate and house project, in particular, or the weekly meetings Dar wa Decor and its special issues, Decocœurs, have been unmissable appointments for Moroccan families for more than ten years. With his team he attended more than three hundred and eighty Moroccan families and more than twenty shelters. He has set up and furnished more than four hundred spaces. Salma traveled through Morocco and met women and men who are passionate about their culture, tradition and art.
You have just launched the Dialna Maroc platform. One of its objectives is the enhancement of all the facets of the Moroccan heritage …
The Dialna movement and the Dialna Maroc platform are the natural flow of a twenty-one year journey in audiovisual production and content creation. The promotion of Morocco, its know-how, its history, its arts and its heritage were among my priorities, but what accelerated the launch of this movement was the meeting I had with a family of craftsmen in Fes. The latter had suffered the full weight of the effects of the Covid-19 crisis, the closure of borders and the drastic reduction in tourist arrivals. Moroccan artisans suffered during this period when the business was completely at a standstill.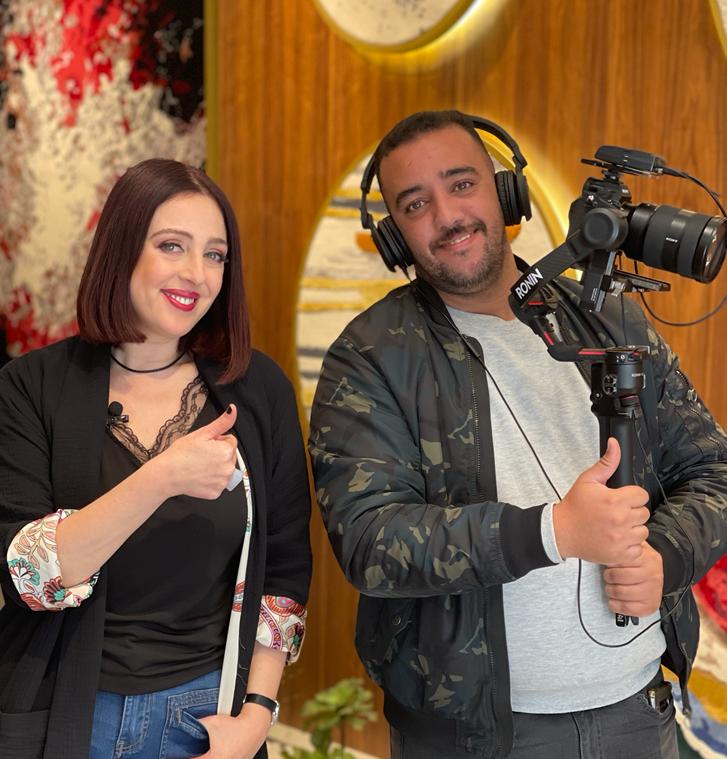 Our mission then consisted in finding alternative markets and sources of income for the artisans and in relaunching production in some workshops. We first created a need in a foreign market and, in a continuous spirit of solidarity, we continued with the production of the collection called "SB" on a new solidarity platform born from Covid -19 and marketed digitally. The goal is to maintain the momentum of productivity among these artisans and create a connection between the artist or craftsman and the customer.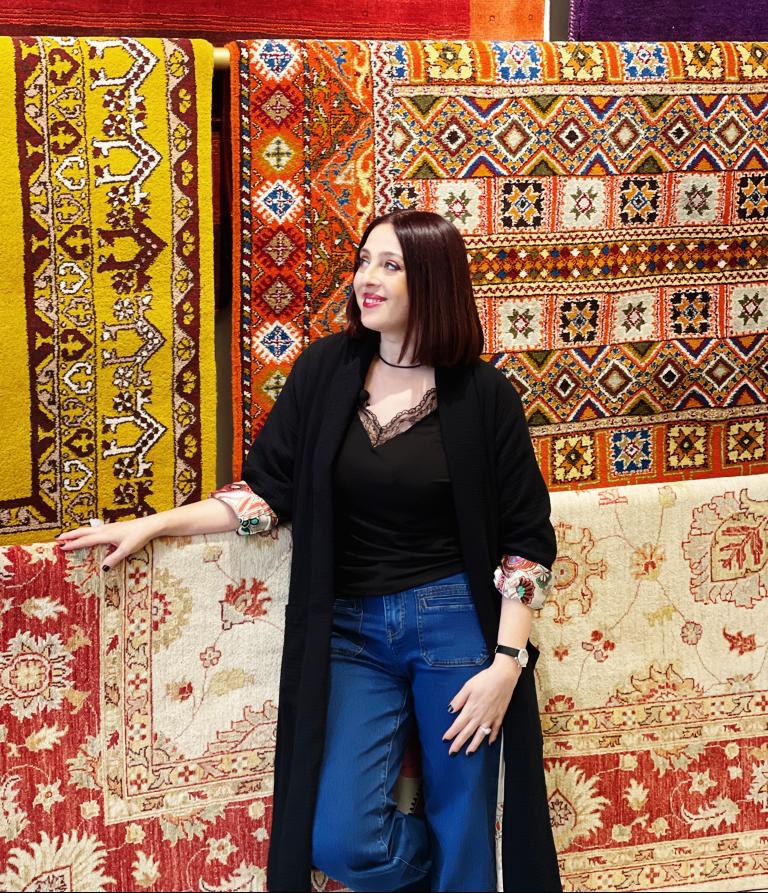 What are the main missions of this "patriotic" movement and its scope?
Dialna Morocco is an ecosystem that aims to unify. It is a platform of netto relaunch a dynamic of creation, redevelopment, meetings and debates around this authentic and multicultural Morocco.
It supports artisans in their transition to digital and acts as a bridge between art curators, historians, opinion leaders and young Moroccans. Our main mission, through a participatory culture and shared responsibility, is to revive the legacy of the past, protect it, enrich it and pass it on to future generations.
With the help of its members and its ambassadors, Dialna Maroc federates and spreads its values ​​through its various contents and its various alliances, in Morocco and beyond the borders of the Kingdom. Our projects stimulate debate and stimulate creativity. They are produced and exported thanks to a modern vision and the strength of digital technology, which gives us visibility. Our main themes are Moroccan identity, coexistence, good manners, artistic and cultural terroir, know-how, architectural heritage and gastronomy.
Moroccan artisans face several constraints, especially related to marketing and digitization …
The question is how to provide them with effective tools so that they can promote their skills, build their networks and regularly conquer new markets without depending on one-off events or intermediaries. Field awareness and training campaigns should be launched, which can be supported by Moroccan economic actors. With Dialna Morocco, in its solidarity component, we have launched the caravans called "Artisan w Aala bal", which provide artisans with training in marketing, digital, e-commerce and offer image coaching.
Morocco is at the confluence of several civilizations. Its cultural richness is well established. How to promote and pass on this legacy?
Culture, architecture, crafts, art and even gastronomy are millenary Moroccan cultural peculiarities and are the subject of international recognition. Unfortunately, the craftsmen are alone; they have no real support or follow-up. An entire economy, heritage and professions are in danger of disappearing. Today, cultural transmission is a common responsibility and necessity. The protection of heritage and its transmission also consist in placing this theme at the center of the debate, stimulating interaction and interest among young people, attracting research, arousing reflection and helping to project oneself into the community.
Thanks to Dialna Maroc we have launched "Maghrebna", a photographic competition for students and academics. The goal is to bring together young people who want to better understand and analyze their history and heritage. We offer them to immortalize the moment through photographs full of information.
Other projects are planned. The goal is to federate, stimulate interest and engage around common values ​​of enhancement and conservation of our heritage and our culture. Our mission aims to encourage and guarantee the training of our young talents, despite the crisis, in order to perpetuate our ancestral professions, guarantors of our cultural heritage. We are Africans; our values ​​are support and solidarity. Our identity is what we are: our past, our present and what we will leave for future generations.